LOVE U 2 DEATH →
                  soundcloud.com/riskybusinessmb/love-u-2-death
The notes he's not playing.
I have always told people 'you don't want to listen to music with me'. I am the guy who will rewind one obscure part of a song 10 times when something strikes me.  I was running today and Pearl Jam's "Alive" came up on my iPod and during Mike McCready's guitar solo I heard a part of it that I've probably listened to a thousand times before. Because...
The year's best tour that nobody saw.
The title of this blog (novel) is not meant to diminish the value we have for EVERY Honor Society fan that comes to see us regardless of crowd size. Some of our favorite shows ever have been for the intimate crowds on this past tour. This is just a bittersweet look at the fact (my feeling) that the guys and I are hitting a very special creative stride while factors like: time of year, a recession,...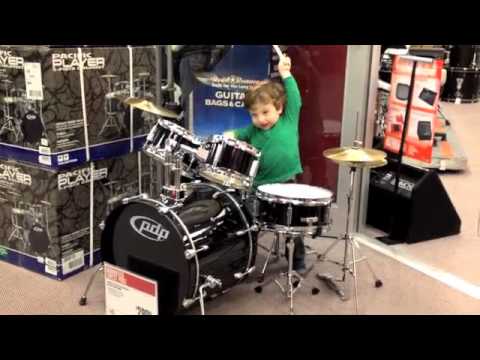 8 tags
3 tags
"Cautiously optimistc & pleasantly confused."
– (via torikellymusic)
The Social Network "Drop the THE"
There is nothing more exciting than a great idea. People might say love, but love is more awakening. There is a wonderful moment when it all comes to pass, and your idea has been realized. But that initial moment of the idea is electric.  You can feel the heartbeat of the idea growing as your own heart starts to beat faster than your mind can process how good it is.  That was the strongest...
8 Years
8 years. That's how long Honor Society has been a band. Longer then some (or most) hollywood relationships and unlike most of them, at times, me and the guys live AND work together 24/7. That's friendship and even more, brotherhood. Even if you get tired of being around each other the thought of not being around each other is worse.  The story of Honor Society starts years ago, late...